How to Find a Qualified Home Inspector?
Hey there! If you're in the market for buying or selling a property, finding a trustworthy home inspector who can give you a thorough and accurate assessment is essential. Learn more about what a home inspector is here.
Here are some helpful tips to guide you in your search:
1. Reach out to your friends, family, colleagues, or real estate agents who have recently gone through the process. They can offer some valuable insights into home inspectors they've worked with in the past. Most real estate agents have a list of providers they have worked with in the past.
2. Hop online and do some research! Check out search engines and review websites like Google, Yelp, or Angi to find local home inspectors with great ratings and reviews.
3. Ensure that the home inspector is certified and licensed to conduct inspections in your area. Look for certifications from well-known organizations like ASHI or InterNACHI.
4. Request a sample inspection report to get a feel for their process and level of detail.
5. Take the time to chat with potential inspectors and ask about their experience, areas of expertise, and approach to home inspections.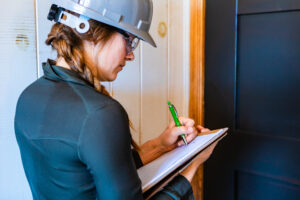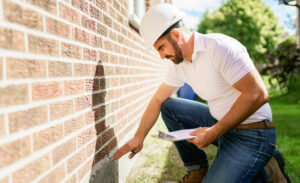 6. Ensure the home inspector has professional liability insurance to protect you in case they miss any significant issues during the inspection.
7. Check for any complaints or disciplinary actions against the home inspector with your local consumer protection agency or the Better Business Bureau.
8. Don't hesitate to ask for references from past clients and reach out to them to ask about their experience with the home inspector.
9. While price isn't the only factor to consider, compare the fees charged by different home inspectors and what services are included in the price.
10. Ultimately, choose a home inspector with a proven track record, extensive experience, and a good reputation within the community. You want someone who will give you an honest and reliable assessment of the property you're considering.
Follow these tips, and you'll be well on your way to finding a fantastic home inspector who will give you the peace of mind you need when making such a big investment.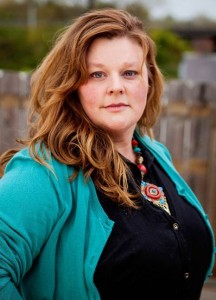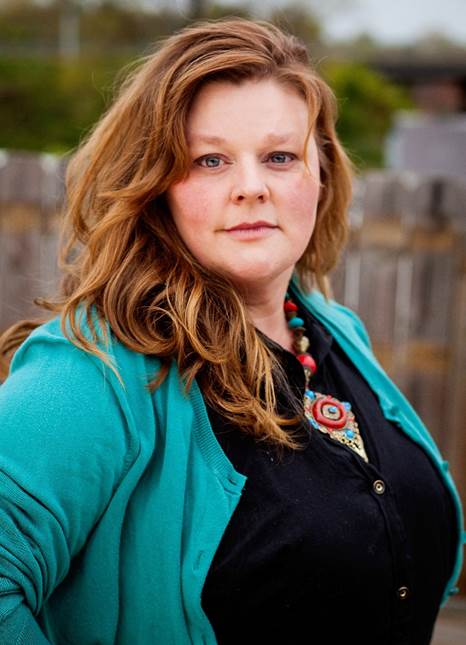 Call me to chat about your homeownership options.

All information provided herein has been obtained from reliable sources, but may be subject to errors, omissions, change of price, prior sale, or withdrawal without notice. Homes by Demetria and its affiliates make no representation, warranty or guarantee as to the accuracy of any information contained herein. You should consult your advisors for independent verification of any properties.