What is a Home Inspection?
A home inspection evaluates a residential property's condition, usually carried out by a qualified inspector. The aim is to assess the property's overall condition and identify any potential issues or defects that may exist. This inspection is typically conducted before a property is bought or sold, ensuring that the buyer is well informed about its condition and can make an informed decision.
During a home inspection, the inspector examines various components of the house, including the foundation, walls, ceilings, roof, siding, windows, doors, drainage systems, landscaping, plumbing, electrical panels, outlets, wiring, HVAC, roofing, attic space, insulation, basement, and foundation. The inspector checks for leaks, water pressure, drainage, and the functionality of fixtures like sinks, toilets, and showers. The heating and cooling systems are also inspected to ensure they are in good working condition.
After the assessment, a detailed inspection report is generated, highlighting any defects or concerns discovered during the inspection. Based on this report, the buyer and seller can negotiate repairs or adjustments to the purchase price before finalizing the sale. It's important to note that a home inspection is different from an appraisal. An appraisal determines the property's market value to secure a mortgage, while a home inspection focuses on the property's condition.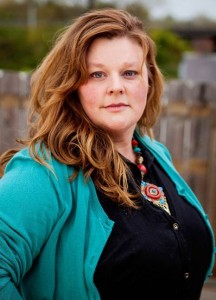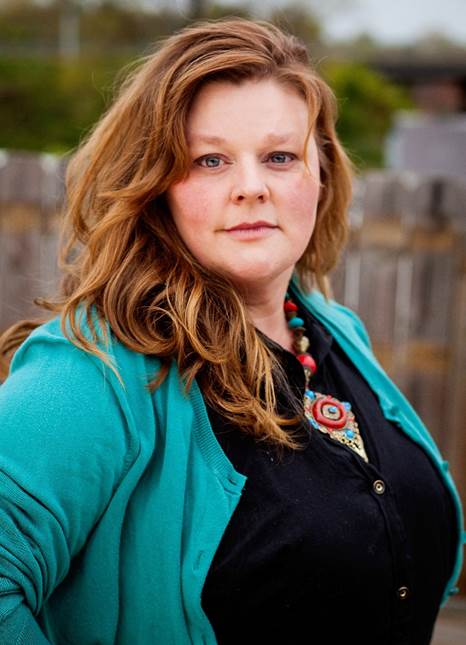 Call me to chat about your homeownership options.

All information provided herein has been obtained from reliable sources, but may be subject to errors, omissions, change of price, prior sale, or withdrawal without notice. Homes by Demetria and its affiliates make no representation, warranty or guarantee as to the accuracy of any information contained herein. You should consult your advisors for independent verification of any properties.