Home Staging
What Can Home Staging Do for Me?
Home staging prepares a home for sale to make it more appealing to potential buyers. Home staging aims to showcase the property's best features, create a welcoming and neutral environment, and help buyers envision themselves living in the space. It involves strategically changing the home's layout, decor, and overall presentation to maximize its market appeal. Here are some key aspects of home staging:
Decluttering and depersonalizing: Removing excess personal belongings, clutter, and unnecessary furniture helps create a clean and spacious atmosphere. The goal is to allow buyers to visualize their belongings in the home and highlight the property's features rather than the current owner's style.
Furniture arrangement and layout: Rearranging furniture can improve flow and create a sense of space. Arranging furniture to highlight each room's functionality and maximize natural light is important. This may involve removing or adding furniture to create a balanced and inviting layout.
Neutralizing the decor: Using a neutral color palette for walls, furniture, and accessories helps create a more universally appealing environment. Neutral tones provide a blank canvas and allow buyers to imagine their own style in the space. It also helps minimize distractions and keeps the focus on the home's architectural features.
Enhancing curb appeal: The home's exterior is crucial in creating a positive first impression. Staging the exterior may involve tidying up the landscaping, applying a fresh coat of paint to the front door, adding potted plants or flowers, and ensuring the entryway is clean and inviting.
Highlighting key features: Stagers will focus on accentuating the home's unique features, such as architectural details, fireplaces, or views. They may use strategic lighting, artwork, or furniture placement to draw attention to these assets and create focal points in each room.
Adding finishing touches: Stagers often use accessories, such as pillows, throws, artwork, and decorative items, to add warmth, style, and a sense of homeliness to the space. These finishing touches can create an emotional connection with potential buyers and make the home feel more inviting.
Professional photography: Once the staging is complete, professional photographers are often brought in to capture high-quality images of the staged home. These photographs are used in marketing materials, online listings, and other promotional efforts to attract potential buyers.
Home staging aims to create an attractive and desirable living environment that appeals to a broad range of potential buyers. It can help homes sell faster and often at a higher price compared to unstaged properties. Stagers may work with homeowners directly or through real estate agents to transform the property into a market-ready space that leaves a lasting positive impression on buyers.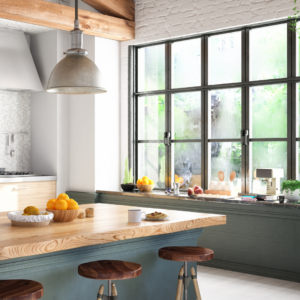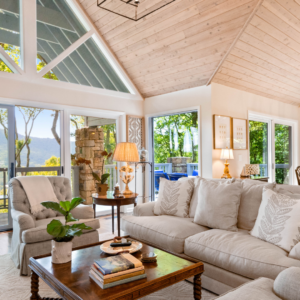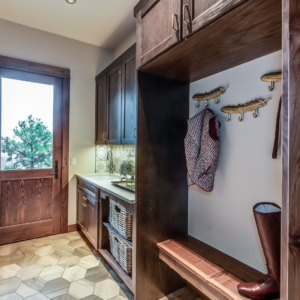 Vacant home staging suggestions.

Detailed Staging Plan + Quote

Transportation & Set Up

1-2 Month Contract

Destage
​
*Quote based on the square footage of rooms staged
*With the option to extend
WALK THROUGH CONSULTATION
Looking to sell your home? Our team offers Walk Through consultations where our designer will walk through your home with you to create a list of suggestions to prepare the space for the market. Our focus is on simplifying the space by removing any excess furniture and personal items that could distract potential buyers from envisioning their future homes. We also aim to reconfigure the layout to achieve the optimal flow for the space. Let us help you get the most out of selling your home.
GET READY TO ROLL
Deep Cleaning of Space
Organizing and Staging the Space using your household items.
Declutter and Boxing
1-4 Month Contract
Touch up prior to open house.
This package includes both options, a cleaning package, detailed list of suggestions and staging plans.
Suggestions for maximizing reach with open houses, ads and pictures.

All information provided herein has been obtained from reliable sources, but may be subject to errors, omissions, change of price, prior sale, or withdrawal without notice. Homes by Demetria and its affiliates make no representation, warranty or guarantee as to the accuracy of any information contained herein. You should consult your advisors for independent verification of any properties.