Welcome, let's find your new home!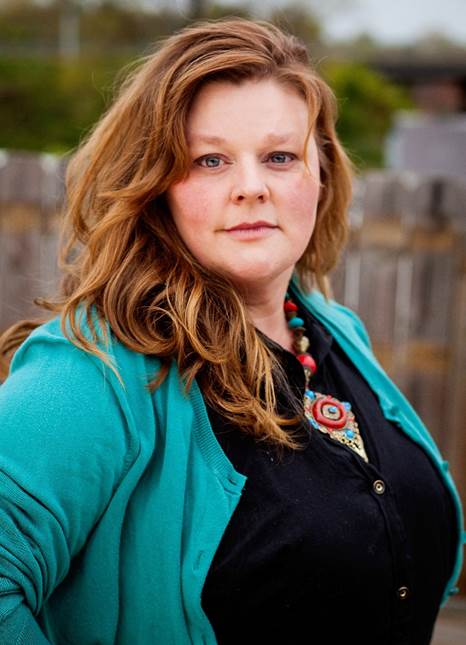 I am excited to connect with you and help you find your dream home. As a real estate agent with Long and Foster, I have the experience and knowledge to guide you through buying a home. Even if you aren't in my area, call or email me, and I can help you find an agent where you live.
I understand that searching for a new home can be exciting and overwhelming, but I am here to make the process as smooth and stress-free as possible. Whether you are a first-time homebuyer or have bought and sold homes, I am committed to helping you find the perfect home that fits your needs and budget.
To get started, I would love to schedule a meeting with you to discuss your specific requirements and preferences. This will give me a better understanding of what you are looking for in a home and allow me to provide you with a list of potential properties that meet your criteria.
Please call or email me at your convenience to schedule a meeting. I look forward to hearing from you and helping you find your dream home.
Thank you for considering me as your real estate agent.
Let's Connect!
Please feel free to email, call or visit my Long and Foster page to schedule a time to meet and discuss your property needs.
Email: demetria.clark@longandfoster.com
Phone: 276-201-6393 (Call or text)
Swing by the office: 10 Bridge St. N. Martinsville, VA
Homes by Demetria Podcast
Hey there! I wanted to recommend my podcast to you. It's all about home-buying, and I share some helpful tips on saving time, money, and sanity during the process. I know how stressful it can be, so I hope my podcast can make it easier for you!