Welcome, let's find your new home!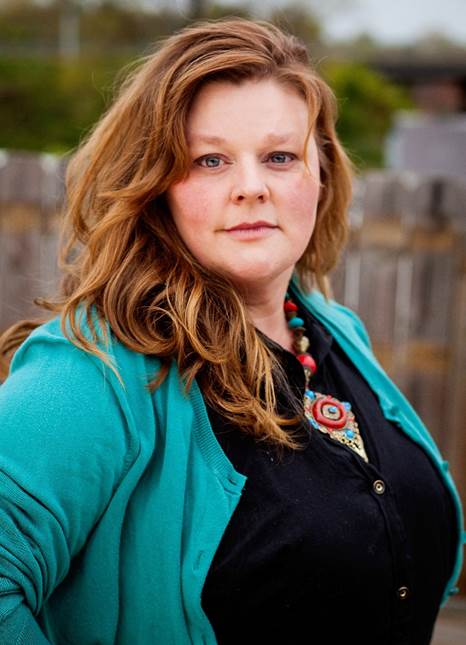 Nice to meet you! I'm thrilled to guide you in your search for the perfect home. As an experienced real estate agent with Hauser Realty, I have the expertise and knowledge to navigate you through the home-buying process expertly. Whether you're far or near, feel free to contact me via phone or email, and I'll link you with a nearby agent.
I understand that searching for a house can be daunting, but with my help, you'll have a seamless and stress-free experience. Whether you're a seasoned pro or a first-time buyer, rest assured that I'll locate your dream home that suits your desires and budget.
Let's schedule a meeting to discuss your specific requirements and preferences. This will enable me to comprehend what you're searching for, and I can provide you with a list of potential properties that meet your criteria.
Reach out to me at your earliest convenience to book a meeting. I'm thrilled to assist you in finding your dream home and thank you for considering me as your real estate agent.
Licensed Agent in Virginia and North Carolina. Serving Martinsville/ Henry/Patrick County Are and Rockingham County NC Region.
If you require assistance, I am happy to offer my services as a Hauser Realty Agent.
Let's Connect!
Please feel free to email, call or visit Hauser Realty to schedule a time to meet and discuss your property needs.
Email: demetria@demetriaclark.com
Phone: 276-201-6393 (Call or text)
Swing by the office: 10 Bridge St. N. Martinsville, VA