Get on our email list!
Business and Prosperity
with Demetria Clark
Join us in Greensboro, NC!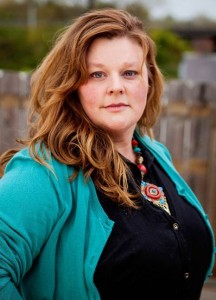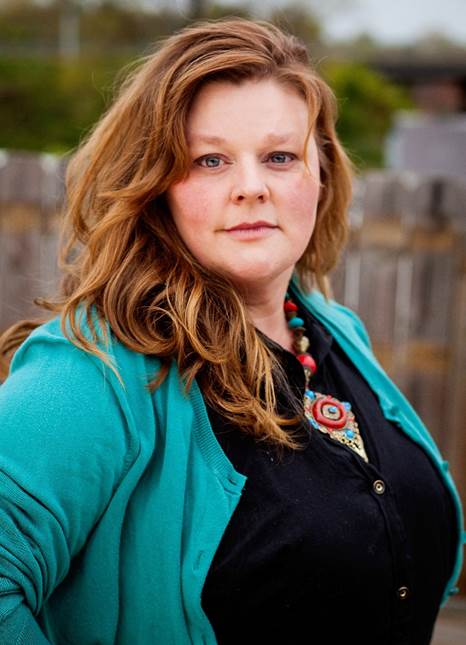 On October 15th in Greensboro, NC I will personally be working with you to assist you on achieving your goals and business dreams.
Let me guide you in having the business of your dreams. Let me share my income and business prosperity secrets and tips that led me to own two successful companies, become a best-selling author, international lecturer and career guide to leaders of industry. Learn how to take your income to the upper six figure level.
Take it from me you can have a career you delight in, live the life of your dreams and have the family life you desire!
Rediscover your passion, share your spirit and have a career with intention. You deserve this, you deserve to live the life you deserve.
Why Business and Prosperity with Demetria Clark?
Because I care! I have been there, I know what it is like to worry about bills, potential crisis and how to deal with the doubt of others.
Because I have owned four successful companies, two of which I am still the director of, and took a $33.00 investment and turned it into a solid six-figure income.
Because I will make you work for it! No empty promises. I will share the tips, tools and ideas that I have used in the last 20 years to coach and guide industry powerhouses, and women in business. I have trained over 55,000 individuals and helped them craft the business, life or career they desire.
Most importantly because I believe in you. I know what you can do.
Learn how you can have the life you desire.