WHY? How working with an agent as a buyer is good for you.
Working with a real estate agent can be advantageous for a home buyer. This has many benefits, including a smoother and more successful home-buying process. Here are some reasons why you might want to consider working with an agent:
1. Market Knowledge and Expertise: Real estate agents have extensive knowledge of the local housing market. They can provide valuable insights into neighborhoods, property values, market trends, and upcoming developments, helping you make informed decisions.
2. Access to Listings: Agents can access the Multiple Listing Service (MLS), which contains a comprehensive database of available properties. They can easily find homes that match your criteria and preferences, including off-market listings or properties not publicly advertised.
3. Negotiation Skills: Experienced agents are skilled negotiators who can represent your interests during price negotiations and other aspects of the transaction. They can help you secure the best possible deal while navigating potential pitfalls.
4. Efficient Home Search: Agents can save time and effort by filtering out properties that don't meet your requirements. They will schedule showings and accompany you to viewings, ensuring you have a tailored selection of homes to consider.
5. Transaction Management: Buying a home involves numerous paperwork and legalities. A real estate agent will handle all the necessary documentation, contracts, and disclosures, ensuring a smooth and error-free process.
6. Network of Professionals: Agents have a network of trusted professionals, such as mortgage brokers, home inspectors, and title companies. They can recommend reliable experts to assist you throughout the buying process.
7. Protection and Advocacy: Your agent is your advocate, working in your best interest throughout the transaction. They are legally bound to uphold their fiduciary duty to you, providing you with the highest loyalty and protection.
8. Emotional Support: Buying a home can be an emotional experience, especially for first-time buyers. An agent can offer support and guidance, helping you stay focused and rational during decision-making.
9. Price Guidance: Agents can provide a comparative market analysis (CMA), which gives you a realistic understanding of a property's value based on recent sales and market conditions. This helps you make educated offers and avoid overpaying.
10. After-Sale Service: Agents can still be a valuable resource even after the sale is complete. They can assist with any post-purchase questions or issues that may arise.
Partnering with a real estate agent can offer numerous benefits, such as time and money savings, stress reduction, and expert guidance throughout the home-buying process. However, it is crucial to choose a trustworthy and knowledgeable agent to ensure that you receive exceptional service and increase your chances of finding your dream home that fits your needs.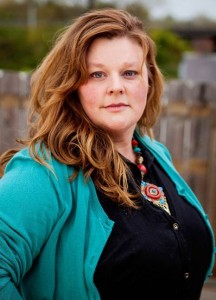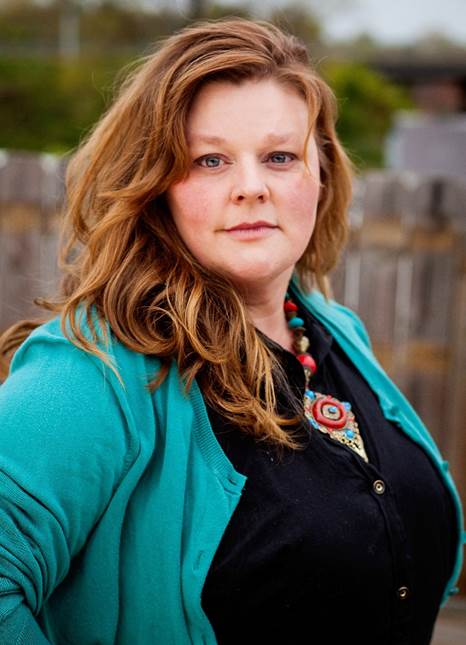 Call me to chat about your homeownership options.
Demetria Clark, Realtor | Virginia Realtor
Hauser Realty Group
https://hauserrealtygroup.net/
www.demetria.com
276-201-6393
demetria@demetriaclark.com

All information provided herein has been obtained from reliable sources, but may be subject to errors, omissions, change of price, prior sale, or withdrawal without notice. Homes by Demetria and its affiliates make no representation, warranty or guarantee as to the accuracy of any information contained herein. You should consult your advisors for independent verification of any properties.