If you're getting ready to sell your home, you should follow a few essential tips to increase your chances of a successful sale and get the best possible price. Here are some key things to keep in mind:
First, it's essential to prep your home. Take the time to clean, declutter, and remove any personal touches so potential buyers can easily imagine themselves living there. Consider making minor repairs or touch-ups to give the property a well-maintained appearance.
Curb appeal is also crucial, as first impressions matter. Make sure the exterior of your home looks neat and tidy, with a well-mowed lawn, trimmed bushes, and fresh flowers or plants to add a welcoming touch.
Setting a realistic and competitive listing price is essential when pricing your home. Overpricing can scare off buyers, while underpricing can lead to missed opportunities. Work with a real estate agent to determine the best listing price based on market conditions and comparable sales.
Marketing your home effectively is also vital. Use professional-quality photographs, online listings, social media, and traditional methods like yard signs and flyers to reach potential buyers.
Consider hiring a qualified real estate agent who knows the local market well. An experienced agent can help you navigate the selling process, provide valuable insights, and negotiate on your behalf.
Be flexible with showings, even if they don't fit your preferred schedule. The more accessible your home is for showings, the more chances you have to find the right buyer.
Highlight your home's unique and desirable features, including any recent updates or improvements you've made. And always be honest and transparent about any known issues or defects with the property.
Offering a pre-inspection can give buyers confidence in the condition of your home and speed up the sale process. And when it comes time to negotiate with buyers, be prepared and open to finding common ground to close the deal.
Finally, ensure you're fully prepared for the closing process once you've accepted an offer. Have all necessary paperwork and documents organized and ready for smooth and efficient closing.
Selling a home can be a complex and emotional process. Still, with the proper preparation and guidance, you can increase your chances of a successful sale. Always seek professional advice from a real estate agent or attorney to ensure you're making informed decisions throughout the selling journey.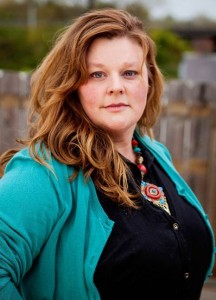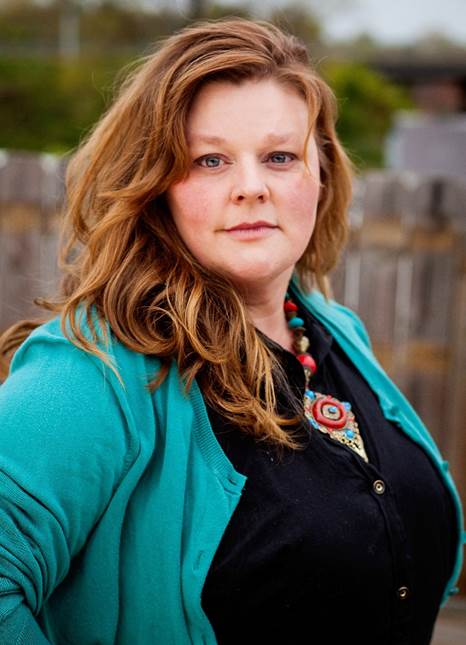 Call me to chat about your homeownership options.

All information provided herein has been obtained from reliable sources, but may be subject to errors, omissions, change of price, prior sale, or withdrawal without notice. Homes by Demetria and its affiliates make no representation, warranty or guarantee as to the accuracy of any information contained herein. You should consult your advisors for independent verification of any properties.