Importance of Being Educated
The importance of real estate agents being educated cannot be overstated.
Here are a few key reasons:
Knowledge of the market: Real estate agents with proper education deeply understand local market trends, property values, and neighborhood dynamics. This knowledge allows them to provide accurate information and insights to their clients, helping them make informed decisions.
Legal and regulatory expertise:
Various laws, regulations, and contracts govern the real estate industry. Educated agents are well-versed in these legalities, ensuring that transactions are conducted ethically and all necessary paperwork is handled correctly. This expertise protects both buyers and sellers from potential legal issues or disputes. Educated realtors know when to advise clients to seek professional guidance.
Negotiation skills:
Real estate transactions often involve negotiations between buyers and sellers. Educated agents are equipped with negotiation skills and strategies to advocate for their client's best interests. They can navigate complex discussions, secure favorable terms, and potentially save clients money or maximize their profits.
Professional network:
Education in real estate often involves networking opportunities, which allow agents to build relationships with other professionals in related fields. These connections include mortgage brokers, home inspectors, appraisers, and contractors. Having a robust network benefits clients by providing access to trusted resources and streamlining the transaction process.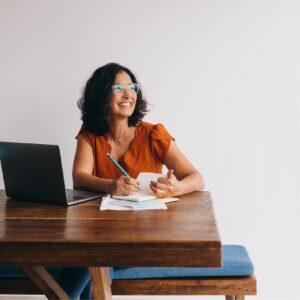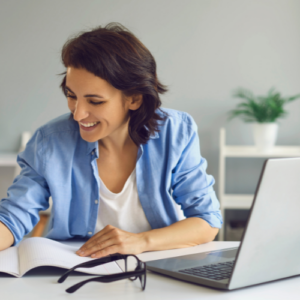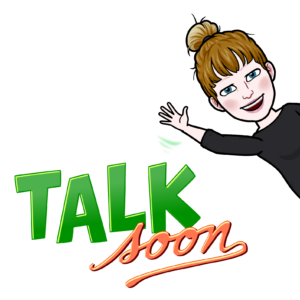 Ethical conduct:
Education programs for real estate agents typically emphasize ethical practices and professional standards. Agents with a strong educational foundation are more likely to prioritize integrity, honesty, and fairness in their dealings. This commitment to ethical conduct builds trust with clients and enhances the reputation of the real estate profession as a whole.
Overall, real estate agents who invest in education acquire valuable skills, knowledge, and resources that are essential for success in the industry. By staying informed and continuously learning, agents can provide exceptional service to their clients and contribute to a thriving real estate market.

All information provided herein has been obtained from reliable sources, but may be subject to errors, omissions, change of price, prior sale, or withdrawal without notice. Homes by Demetria and its affiliates make no representation, warranty or guarantee as to the accuracy of any information contained herein. You should consult your advisors for independent verification of any properties.