Searching for a Home with an In-Law Suite.
If you're in search of a home with an in-law suite, here are some useful tips to help you out:
1. Assess your needs: Take some time to determine what you require in an in-law suite before embarking on your search. Will it be for elderly parents or a young adult child? Do you need a full kitchen or just a bedroom and bathroom? Having a clear idea of your particular needs will help you narrow down your options.
2. Utilize online listings: Numerous real estate websites have tools that allow you to filter your search for homes with specific features, including in-law suites. Use these resources to help you find homes that match your criteria.
3. Seek assistance from a real estate agent: A knowledgeable real estate agent can help you locate properties that meet your requirements and may have information about homes that haven't yet been listed.
4. Check local zoning laws: Ensure that in-law suites are permitted in your area and that there are no rules or regulations that could impede your use of the space.
5. Evaluate the layout: The in-law suite should be private and distinct from the rest of the house. Look for a layout that provides ample space and privacy for both you and your guests.
6. Consider accessibility: If the in-law suite is intended for elderly parents or individuals with mobility challenges, make sure that the space is readily accessible and has features such as grab bars and non-slip flooring.
7. Keep resale value in mind: Although the in-law suite may meet your current needs, it's also important to consider the potential resale value of the home. Will the suite be attractive to future buyers?
In summary, locating a home with an in-law suite may require some extra effort, but with proper planning, you can find a home that meets your requirements and offers a comfortable space for your loved ones without any stress.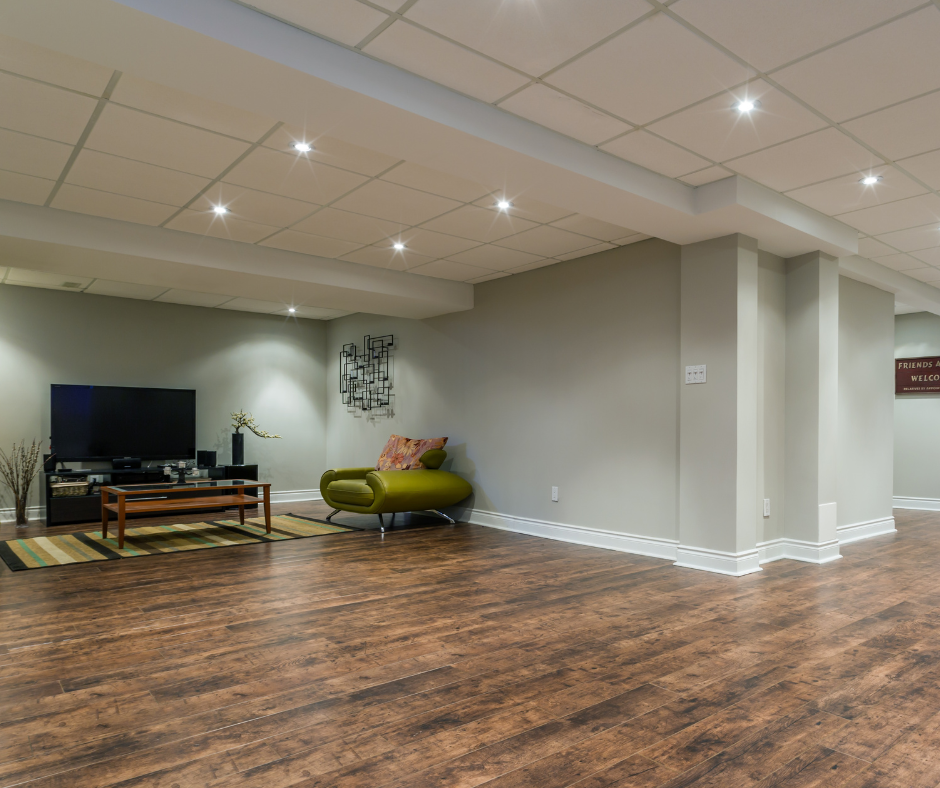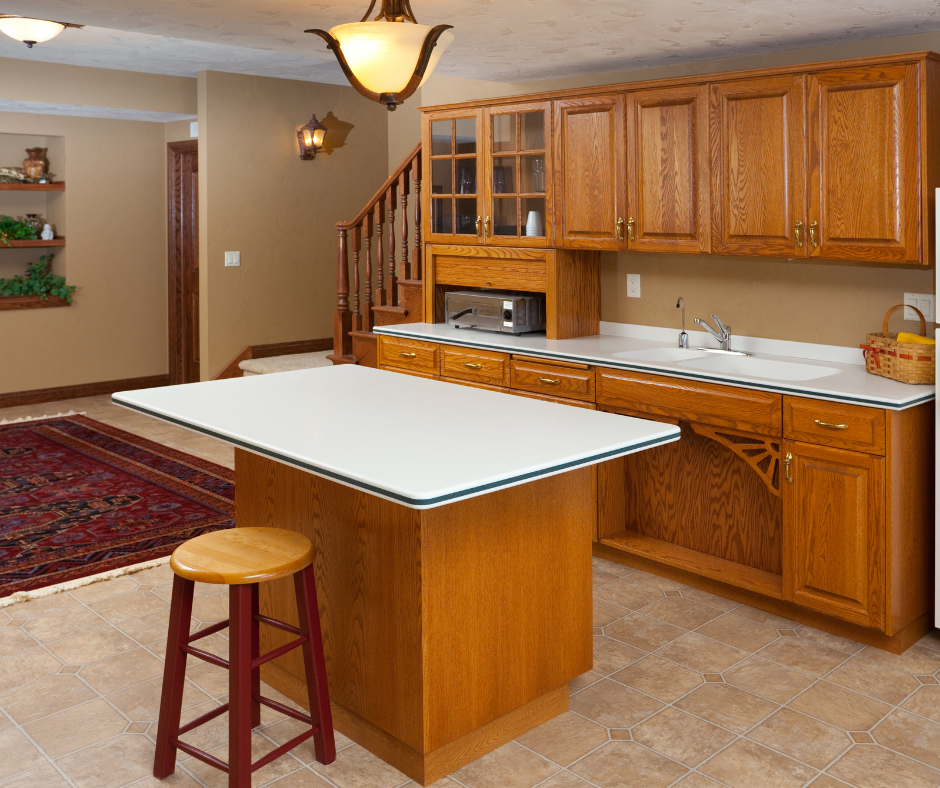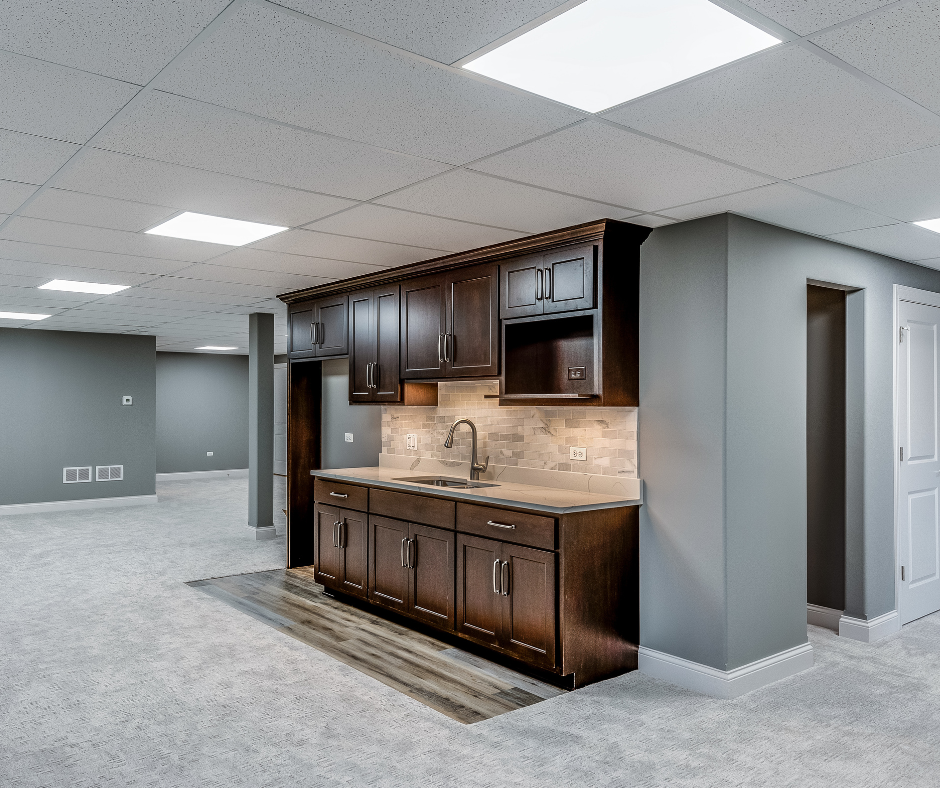 All information provided herein has been obtained from reliable sources, but may be subject to errors, omissions, change of price, prior sale, or withdrawal without notice. Homes by Demetria and its affiliates make no representation, warranty or guarantee as to the accuracy of any information contained herein. You should consult your advisors for independent verification of any properties.