Path to Homeownership
Homeownership often starts years before one takes the plunge. If you want to own a home one day, start now.
1. But Demetria, I am still in college?
2. Demetria, we are buried in debt?
3. Demetria, we aren't sure we can save 20% down.
Want my tips?
Keep an eye on your credit score. Make sure payments are made on time, and don't start poor money habits in college. Ask yourself if you really need something a few times before you spend. The little things that suck funds will often not feel so important the next day. Read about financial literacy, listen to podcasts and put your future before things, and find friends who feel this way too.
I feel you! Debt is a crusher. As a young family, we were so in debt that it was crushing. So, we started chunking it down, rethinking purchases and spending decisions. We, as a couple, started to prioritize needs vs. wants. Instead of take-out, we would do our own cook-offs, and the kids would judge, picnics by a stream, and movie night in a pillow fort in the living room. We would pay a few dollars extra on the electric, gas, and phone bills. Pay more than the minimum if you can on credit cards. It will add up. Get a few extra dollars, and reward yourself by paying towards debt. It is a bummer at first, but trust me, it will feel great when you start taking control back.
I made it my personal mission to take debt on with honesty, and I was intent on winning. Even one extra payment a year on a thirty-year mortgage saves you 30 months of payments. It will save you more when you apply it all on principle. Twice a year is 60 months saved, that is 5 years. So start tackling debt before you are a homeowner will help you into good habits to tackle your mortgage.
Lots of people can't. TONS of first-time homebuyer programs exist, from local grants to loan programs. Explore programs online by searching online. Try terms like "first-time home buyer grants……" First-time home buyer loans. Check out the resources at just one link. https://www.hud.gov/…/virginia/homeownership/buyingprgms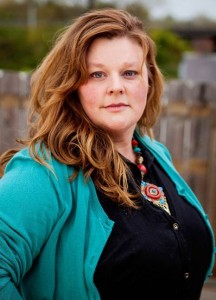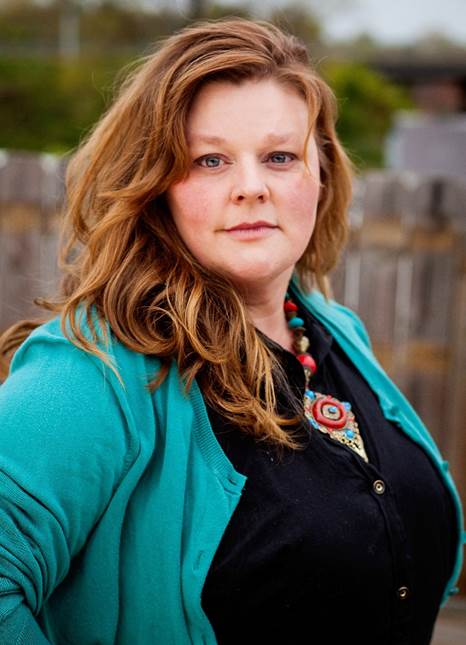 Call me to chat about your homeownership options.

All information provided herein has been obtained from reliable sources, but may be subject to errors, omissions, change of price, prior sale, or withdrawal without notice. Homes by Demetria and its affiliates make no representation, warranty or guarantee as to the accuracy of any information contained herein. You should consult your advisors for independent verification of any properties.