Househunting with Dogs in Mind
Buying a house with dogs requires some extra consideration and planning to ensure that your furry friends are comfortable and safe in their new home. Here are some tips to keep in mind:
Look for a dog-friendly neighborhood: When searching for a new home, consider the neighborhood and the community. Look for areas with parks and trails for your dog to explore, and check local ordinances regarding pet ownership and leash laws.

Consider the size of the yard: Dogs need space to run and play, so it's important to find a home with a large yard for them to exercise. Make sure the yard is fenced, or you have plans to fence it if it is not already. Look into the cost of fencing, and if you are in a HOA you may need to have only certain types of fences and use only certain contractors.
Check the flooring: Dogs can be hard on flooring, so it's important to consider what kind of flooring will hold up to their nails and any accidents they may have. Hardwood, tile, and vinyl are all good options.
Think about the layout: Consider the layout of the house and how it will work for you and your dogs. Are there areas where your dogs can relax and sleep? Is there a place to set up their food and water dishes?
Storage plan: Dogs come with many things, including toys, leashes, and food. Ensure there is enough storage space in the house for all pet-related items.
Consider any special needs: If your dog has any special needs, such as a medical condition or mobility issues, make sure the house suits them. This may include finding a house with easy outdoor access or a first-floor bedroom.
Buying a house with dogs requires some extra thought and planning, but with the right preparation, you can find a home that works well for you and your furry friends.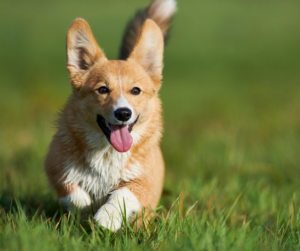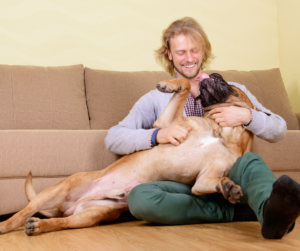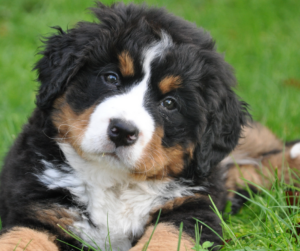 All information provided herein has been obtained from reliable sources, but may be subject to errors, omissions, change of price, prior sale, or withdrawal without notice. Homes by Demetria and its affiliates make no representation, warranty or guarantee as to the accuracy of any information contained herein. You should consult your advisors for independent verification of any properties.