Buying a home is exciting, but after applying for a mortgage, avoid pitfalls to ensure successful homeownership.
Keep All Funds Trackable
Lenders must verify your funds' source for real estate transactions. Cash should be present in your account for at least 6 months and documented with your loan officer before depositing.
Hold Off on Big Purchases
It's best to wait until after closing before making large purchases, including furnishings, appliances, and vehicles. Non-home-related purchases can affect your debt-to-income ratio, liquid assets, or credit utilization, leading to mortgage denial.
Don't Cave to Co-Signing Requests
Co-signing a loan means you are responsible for repayment, even if you don't make payments. It can increase your debt-to-income ratio, potentially reducing your loan approval amount and making it difficult to afford your desired home. Sometimes you have to say no to co-signing requests from family. 
Don't Open New Accounts or Close Others
To ensure seamless tracking of your assets, it is highly recommended that you maintain consistent account information. If you plan on transferring funds, kindly consult your loan officer beforehand to avoid any discrepancies or complications. It is always best to take precautionary measures and seek professional guidance to ensure a smooth financial process.
Stop! Don't get new credit cards, loans, etc.
It's essential to remember that when you apply for a new credit card or bank loan, such as a car or personal loan, the financial institution will typically run a credit report. This can have an impact on your FICO score, which is a measure of your creditworthiness. If your FICO score is lower, this could affect your eligibility for approval and the interest rate offered. Therefore, it's crucial to stay on top of your credit report and take steps to improve your credit score if needed.
Keep Your Accounts As They Are
It is partially true that possessing less available credit will automatically heighten your chances of rejection or pose a more significant risk. It is important to note that your FICO score is determined by several factors, including your payment history, credit history span, depth, and the percentage of credit you utilize (credit used versus credit available). Shutting down your accounts can negatively impact these critical aspects of your credit score.
 Let Your Lender Know of Any Changes
Always inform your lender of any changes in your employment status, income, assets, or credit to ensure approval of your home loan.
The Skinny Is….
For a smooth home purchase, be transparent about your financial situation with your lender. Your loan officer can advise you on how financial decisions may affect your loan, including large purchases, money transfers, and significant life changes. Open communication with your lender is vital to ensure loan approval.
Call me to chat about your homeownership options.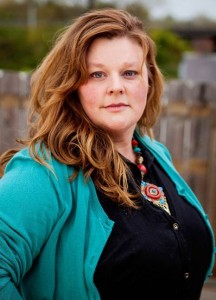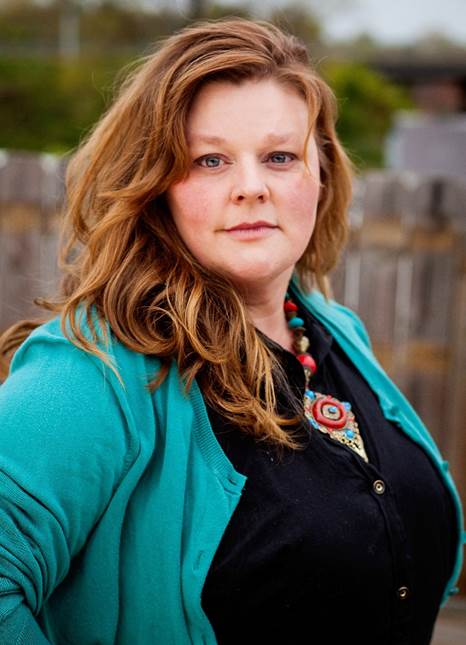 All information provided herein has been obtained from reliable sources, but may be subject to errors, omissions, change of price, prior sale, or withdrawal without notice. Homes by Demetria and its affiliates make no representation, warranty or guarantee as to the accuracy of any information contained herein. You should consult your advisors for independent verification of any properties.